What does happiness mean to you?
This was the question put to practice teams at Hakim Group's latest Annual Retreat in December, with the weekend's theme centred around the 'Pursuit of Happiness.'
"These discussions reaffirmed our belief that our experiences at work are vital components of our overall happiness," said Sally Litchfield, head of people at Hakim Group.
These considerations are now central to the group's strategic goals for 2022, according to Sally: "Just as I'm sure our practice teams can testify, we took a lot out of the retreat, both from the amazing speakers as well as the interaction with our practice teams.
"Even more than that, it has also given us a real focus for the year ahead. Collectively, I have no doubt we are an incredibly happy group of people and making sure our people are feeling their best has always been one of the defining features of Hakim Group.
"But I think the pandemic has challenged a lot of things that makes us happy and, as employers, I do think we now have even more of a responsibility to do all we can to be there for our colleagues
"That's why this year, as a collective, our goal is to further enhance the employee experience within our practices."
Enhancing what is possible
Maintaining a positive culture has been evident at Hakim Group in the past few years. Amongst other accolades, the group was recognised as The Sunday Times' Best Company to Work For in 2018.
Sally continued: "Our goals are not just about growing our family of independent practices, we want to nurture what we think is possible in terms of job satisfaction and personal development, both at work and at home.
"I think that is replicated through everyone who joins our family. Our teams today want more than just a pay cheque and a job title; they are looking for the 'experience' of work, including a feeling a belonging and, more broadly, a sense of purpose.
"Here at Hakim Group, our culture already delivers this, and much more. We put people first and our teams feel trusted and encouraged to have the professional freedom to do what's right by every patient."
Independence and freedom
Individualism, according to Sally, is what makes Hakim Group a 'special' place to work.
The group's unique model means that independent practices retain their brand identity and heritage, whilst simultaneously enjoying the benefits of a back-office support system in marketing, finance, human resources, digital, supply chain, and more.
"Business owners continue with the freedom to make their own choices in practice and we are there to support that journey, to give them a helping hand. That individuality is what makes our practices special and that filters all the way down to the patients," Sally said.
Our goals are not just about growing our family of independent practices, we want to nurture what we think is possible in terms of job satisfaction and personal development
This sentiment is echoed by Nicola Hurford, senior optical assistant at Adlam & Coomber Optometrists in St. Neots: "The freedom to be your best self and do your best work here is just amazing.
"You can guarantee the person coming out of the testing room is going to be recommended something that will benefit them, not just something that will do."
Practice manager at Keith Murphy Opticians in Kenilworth, Joanne Newsome, agrees: "We're still independent, in that we can do what we want to do. But if I did want to do something differently, there's always a way Hakim Group can help us to achieve that."
The happiness journey
Sally added: "Our approach, we believe, allows clinicians to focus on what they truly love, providing first-class clinical care at excellent standards.
"We understand that happiness is a journey, rather than a destination, and we're constantly striving for never-ending improvements in our colleague experience.
"One of our core values is to be ambitious, and that ambition feeds into the goals we encourage our teams to set. At Hakim Group HQ we're no different; our goal is to make Hakim Group the happiest place to work in the industry."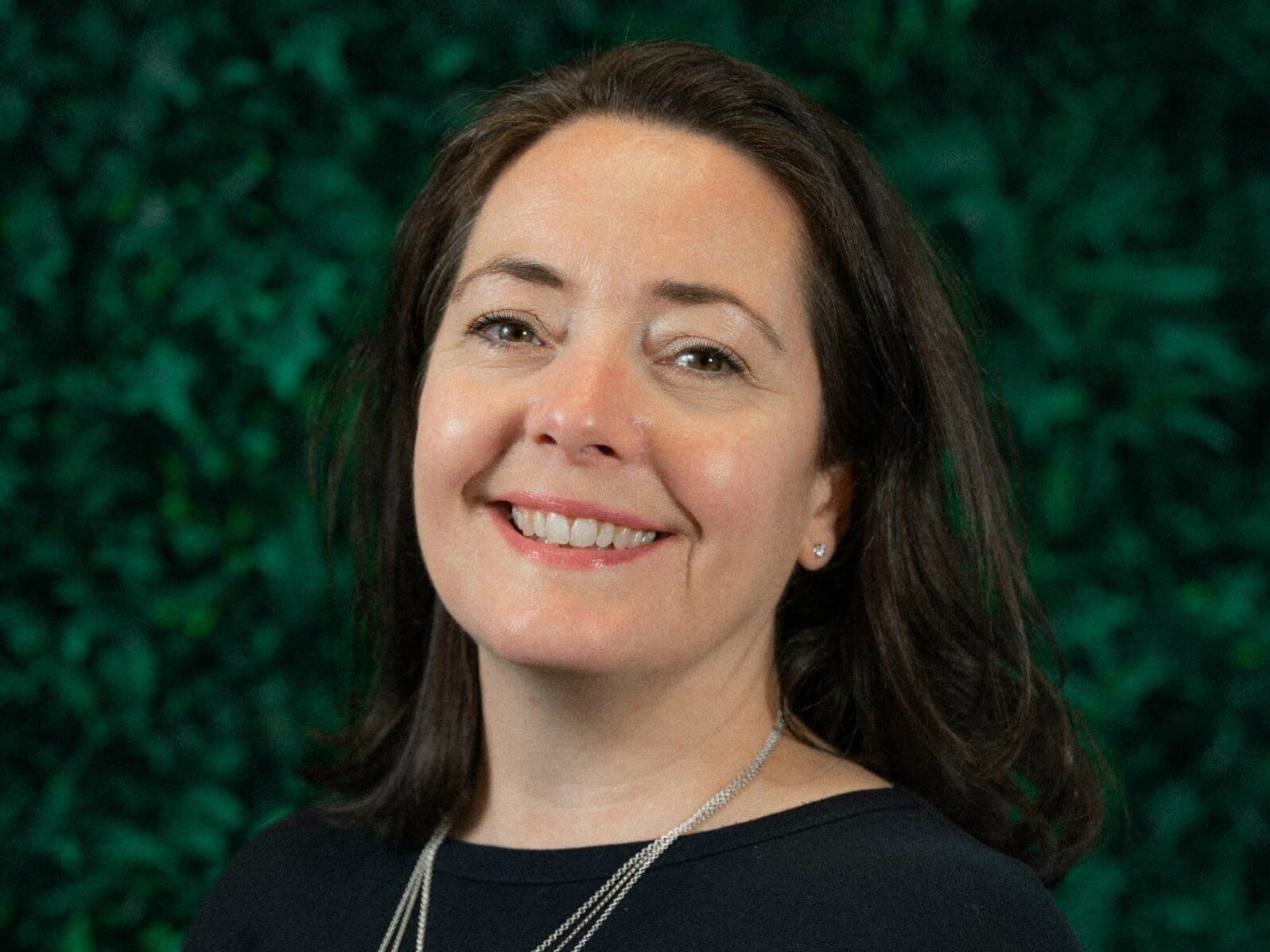 HG's Head of Professional Advancement and Governance, Claire Slade, talks to Optometry Today
Hakim Group | 07/02/2022
"Making sure our people are feeling their best has always been one of the defining features of Hakim Group"
Read Article