Join The Hakim Group
Please select at least one option to proceed!
We want to redefine optics by changing the boundaries of what can be achieved by independent opticians.
Our partnership model empowers independents by providing access to market-leading resources and expertise in Finance, Marketing, HR, Recruitment and more.
Put simply? Do more of what you love, and leave the rest to us.
Find out how we can help.
Get in touch
Our Values
  We Are Honest
We are Ambitious
We are Kind
  We are Industrious
       We are Meticulous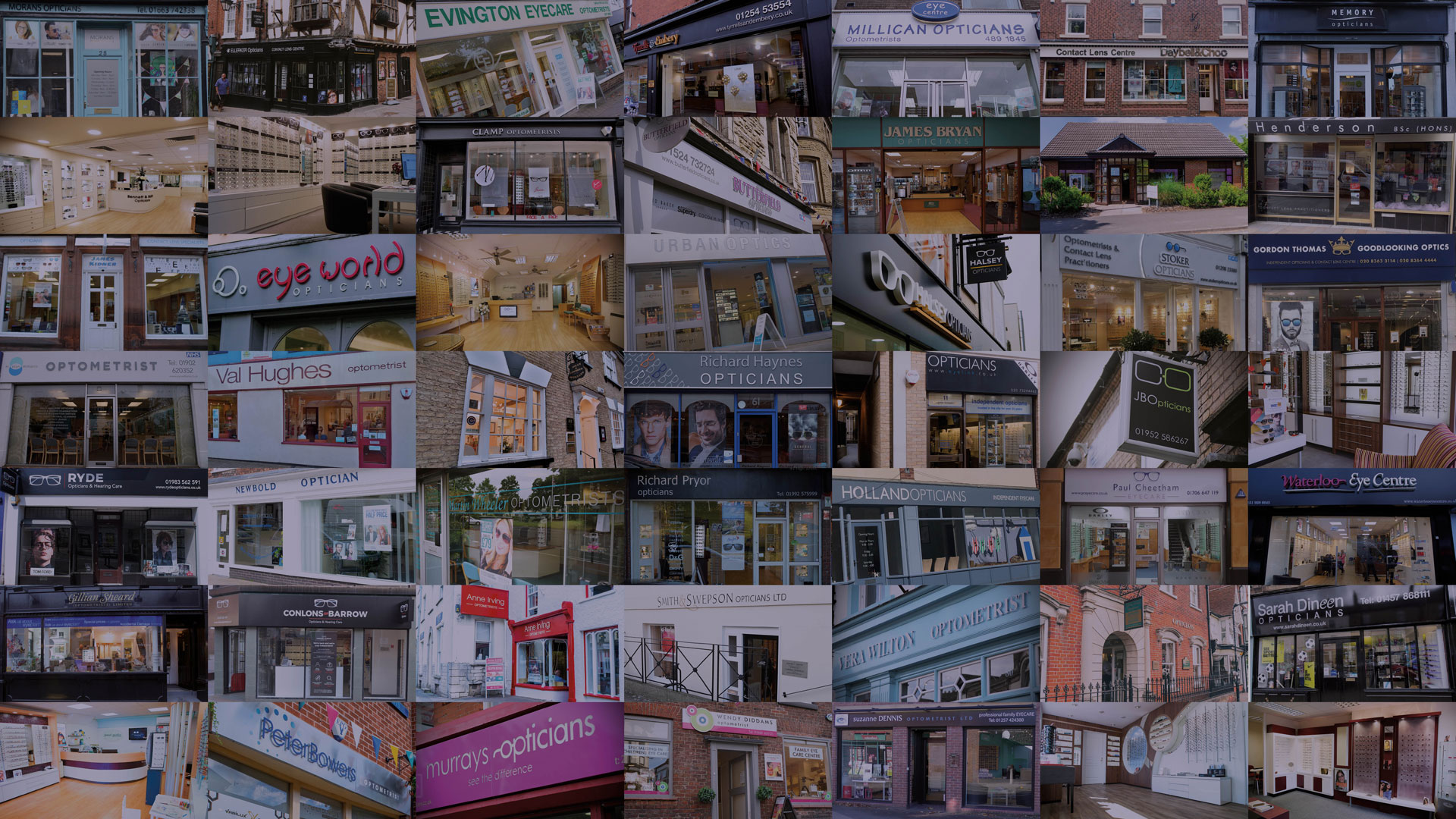 IT ALL STARTS WITH A VISION.
Our vision is about more than just eye care. Our vision is to make a difference to you and those around you. To make your professional journey smoother and your business ambitions come to life. To make you feel valued and to be there during the tough times as well as the good.
Passion, Community, Support & Happiness.
This is our Independent Vision.
Receptionist job in Hove
East Sussex
Contract type:
Part Time
Package:
£10.50 - £11.20 per hour
Practice:
The Eyecare Centre
Receptionist job in Hove
East Sussex
Optical Assistant job in Sligo Town
Sligo
Contract type:
Full Time
Package:
€23,660 - €26,390
Practice:
Cooke Opticians
Optical Assistant job in Sligo Town
Sligo
Optical Assistant
Contract type:
Full Time
Package:
£22,500 - £26,000
Practice:
Purcell Opticians